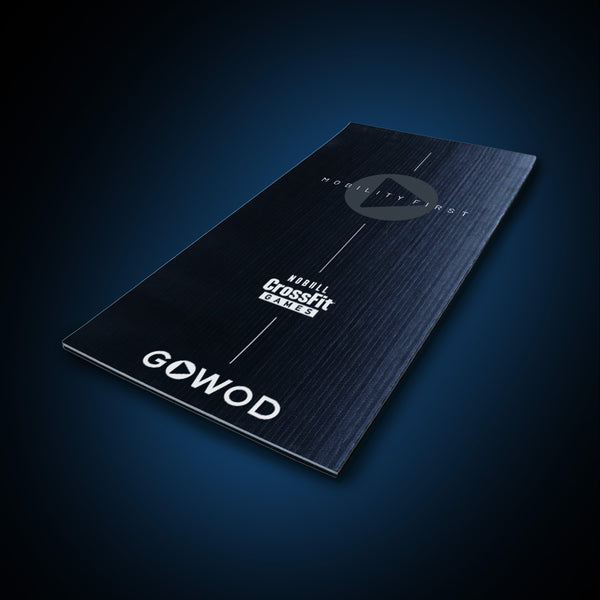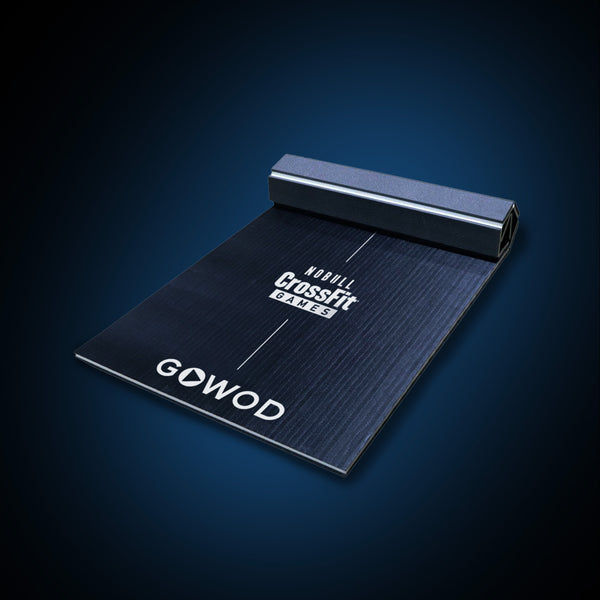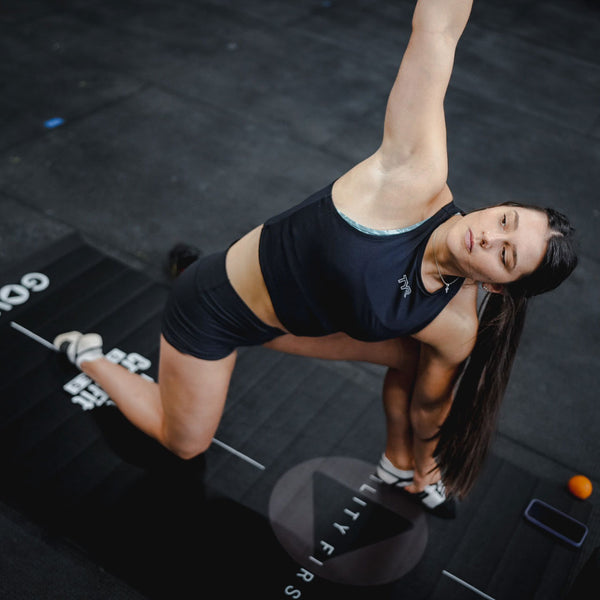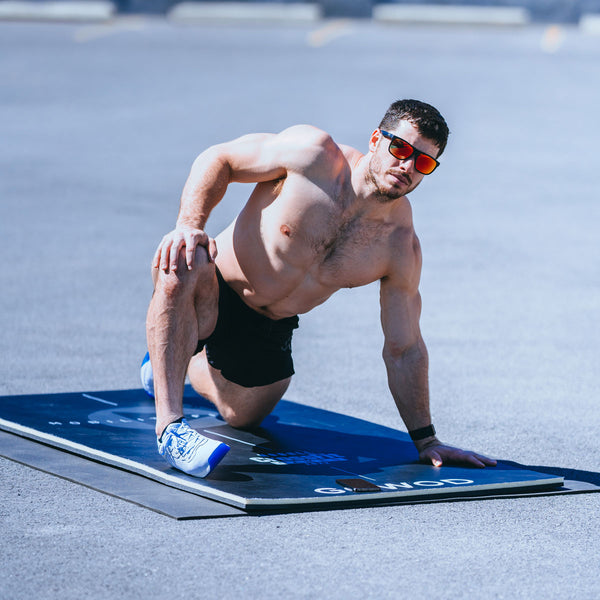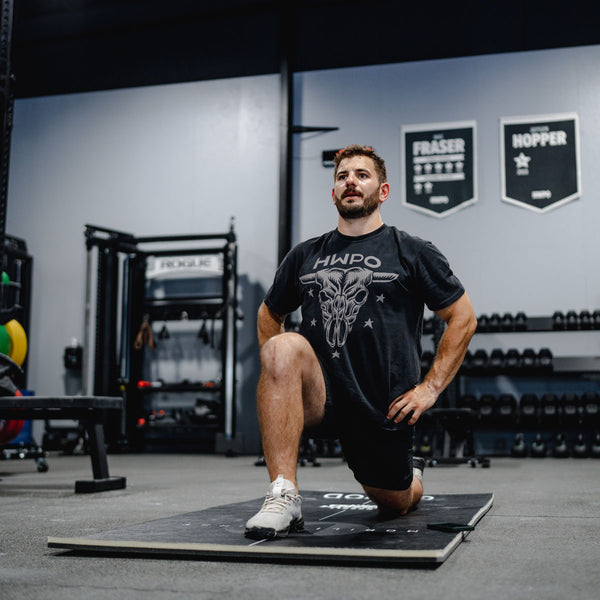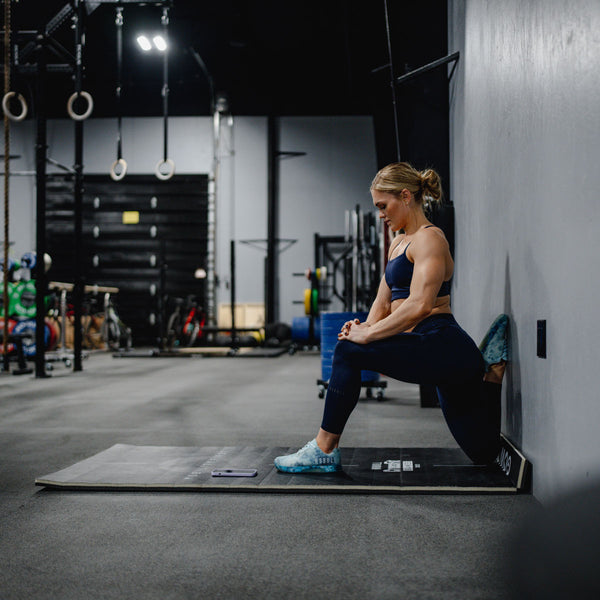 Get ahead of the curve with the official GOWOD mat, now finally available in the United States in extremely limited quantities!

Designed to offer you an unparalleled experience in comfort and versatility, this top-of-the-line mat, made in the USA, is already in use by some of the world's best athletes.
Whether you're looking to mobilize using your GOWOD app or execute high-intensity workouts, this multi-functional mat is equipped to meet all your training, wellness, and recovery goals.


KEY FEATURES

Multi-Functional Surface: The GOWOD Mat stands out from the crowd by being thicker and larger than a standard mat. Its 1-inch high-resilience foam ensures unparalleled comfort, whether you're engaged in functional training, stretching, or other active mobility exercises.

Ultra-Suitable Coating: The mat's vinyl surface is incredibly easy to clean, ensuring optimum hygiene. The coating is non-slip, providing excellent stability for all GOWOD mobility exercises, as well as the most intense gymnastic movements.

Optimal Density: Manufactured with a high-performance, multi-layer foam system, this mat provides the perfect balance between flexibility and rigidity. It's ideal for your comfort and joint protection.

Storage Convenience: Thanks to its FlexiRol® technology, setting up and storing this mat is a breeze. The mat rolls up easily for transport or storage while taking up minimal space.

SPECIFICATIONS

Dimensions: 3' x 6' x .95"

Total Foam Thickness: Comprises two layers of 2lb. and 3lb. closed-cell, cross-linked foam that won't deteriorate from repeated use.

Manufactured in the USA.

Get ready to transform your mobility and training experience. With the GOWOD Mat, you're not just investing in a product—you're investing in performance, quality, and the relentless pursuit of greatness. Step onto the mat and into a world of limitless possibilities.