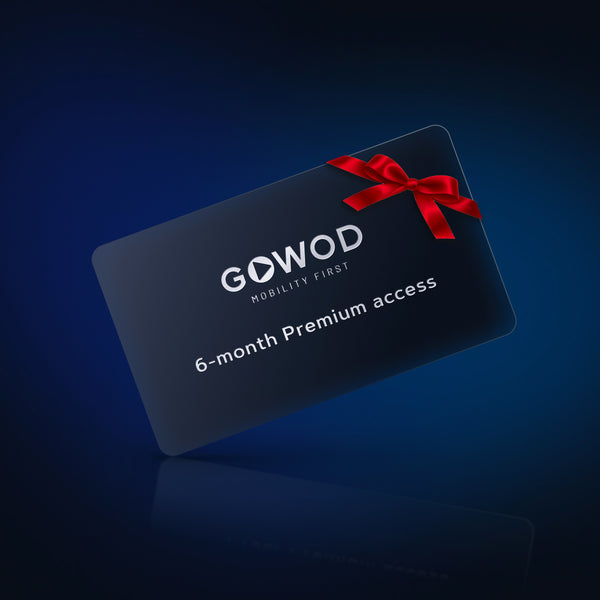 This GOWOD Premium digital card is sent securely by email. Each card has a unique code that gives you a 6-month access to GOWOD Premium.
The GOWOD Premium card is not nominative and can be offered on any occasion. The design of the card is intended for this purpose.
The unique code can be activated at any time, via a specific link that will be sent to you with the digital card. 
The 6-month GOWOD Premium access lasts for 183 days and stops automatically after this period. 

If you are already a GOWOD Premium subscriber, the access period linked to the GOWOD Premium card will start at the end of your current subscription period, not before. In this case, remember to cancel your current subscription.
If you have any questions regarding the use of your GOWOD Premium digital card, our technical support team is at your service to help you via email.